We have a wide variety of applications that use and require our products. Any application with a battery, lighting requirements, or need to be seen to operate, we will have something for it. This could be for function, safety, protection, DOT requirements, excess productivity or working in the dark. Our main focus is on LED lights, however we do offer xenon, halogen, and incandescent options for replacement parts or upgrading older technologies.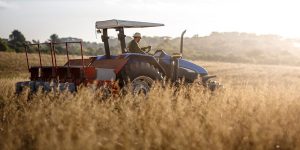 Agriculture
Large or small equipment including tractors, cultivators, plows, harvesters, sprayers and conveyor systems
Automotive
Street cars, racing cars, motorcycles, trike motorcycles, dirt bikes, and ATV's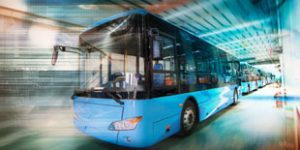 Bus
Both electric and gas buses, recreational vehicles, campers, trolley, trains and Military vehicles.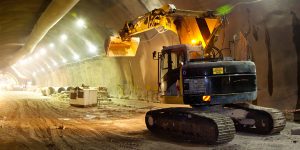 Construction
Excavators, back hoe loader, wheel loader, skid steer, compactor, dozer, rock crusher, and mining equipment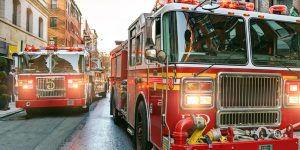 Municipal
Street sweepers, Snow Removal, sewer cleaning, police, ambulance, fire, and rescue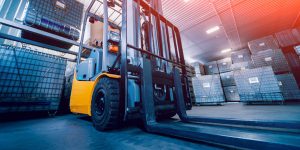 Material Handling
Electric and gas Forklifts, Ground support equipment, airport cargo trailers, baggage carts, and utility vehicles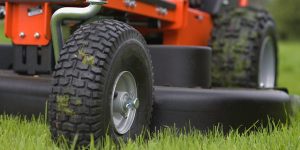 Lawn & Garden
Golf carts, lawnmowers, turf sweepers, sprayers, lawn maintenance equipment, and ditch diggers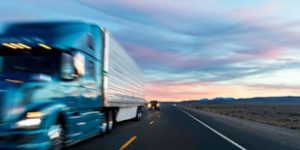 Trucking
Semi trucks electric and gas, garbage trucks, water trucks, light towers, animal trailers, crane and hoists
Contact Us Today
Contact us today with any questions you have about the products and brands we carry.