Hella Products
Work Lights
Hella's work lights ensure greater effectiveness, better maneuvering, quicker reaction and more occupational safety than our competitors' products.  We offer a wide range of options from square or round, close range or long range, different mounting options, several LED lumen strengths as well as halogen and xenon choices.  Hella incorporates high power LED's for increased light intensity, modern appearance and optical reflectors for optimum light distribution.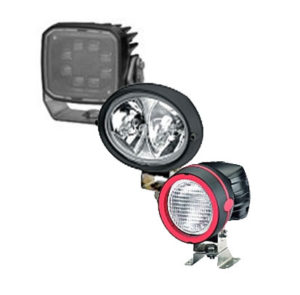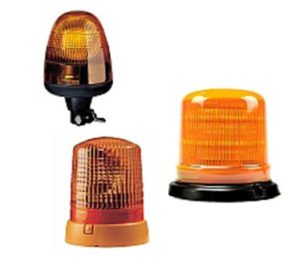 Warning Lights
There are several different models and technologies within these products.  Hella offers traditional halogen and xenon style beacons however Hella has become one of the leaders in LED beacons.  All of Hella's optical warning systems have been tested under the toughest external conditions to provide top notch product performance while enduring harsh environments.  There are beacons, strobes, warning lights, top light bars, traffic stocks, and concealed led light heads.
Electrics
This category includes relays, horns, switches, flashers, timer modules, plugs, sockets, vacuum pumps, and fuses.  These parts require the utmost reliability and precision, and comply with strict legal regulations.  We often are able to provide cross over drop in replacements from almost all of our competitors' products.   automotive components can help support a large vehicle's performance more than you think.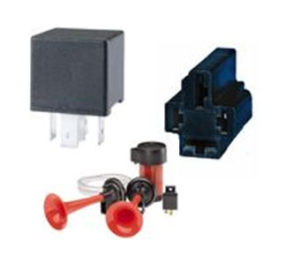 ---
HSI Sensing Products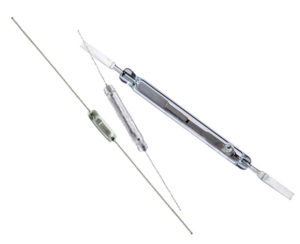 Reed Switches
Reed switches are used in thousands of industries and applications from the medical field to home appliances to printed circuit boards.  With over 70 years of manufacturing these parts are by far the best on the market with the abilities to change and manage AT ranges, actuating distances, and color coding to suit any application.
Proximity Sensors
With the extensive knowledge on reed switches, HSISensing developed the highest quality proximity sensors for thousands of different applications with many capabilities.  If standard sensors aren't a good fit we can modify and customize our products to meet your specific requirements whether it's sensing distance, sensing positions, wire length, color or laser engraving we can do it.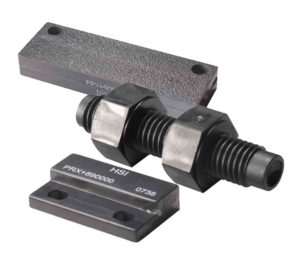 Actuators
Actuators are magnets set up to match the proximity sensor.  We offer different style housings and mounting options based upon the application and sensor.  In certain cases we can customize these actuators as well.
---
Grote Ind
Signal lighting
Grote offers some of the best quality stop turn tail lights, clearance markers, back up lights and utility lights.  These lights include the 4 inch round, 6 inch oval, 2-2 ½ inch marker, ID bars, back up lights, and license plat lights in all DOT approved color options.  Even though Grote focuses predominately on LED, we do over an incandescent replacement for most parts.  These LED options start at 3 diodes and go all the way up to 56 diode per lamp based upon the lighting needs.  These are intended for trucking , bus, and trailer applications, however we have lights available for RV and marine products as well.
Warning & hazard
These items include strobe lights, beacons, light bars, directional warning lights and flashers.  When working in the in the open it's important that you're seen by others around you.  These items are great for forklifts, ground support, material handling, municipal and crane applications.  These are many different sizes style, and lighting colors to choose from.  There is something here to suit all required lighting needs.
Accessories
These items include but not limited to mirrors, interior lamps, turn signal switches, brackets, grommets, light stripes, fuses, terminals and power delivery systems.  Grote has some great options for vehicle accessories especially for replacement parts.  We can be your one stop ship for all automotive electrical components.
Contact Us Today
Contact us today with any questions you have about the products and brands we carry.